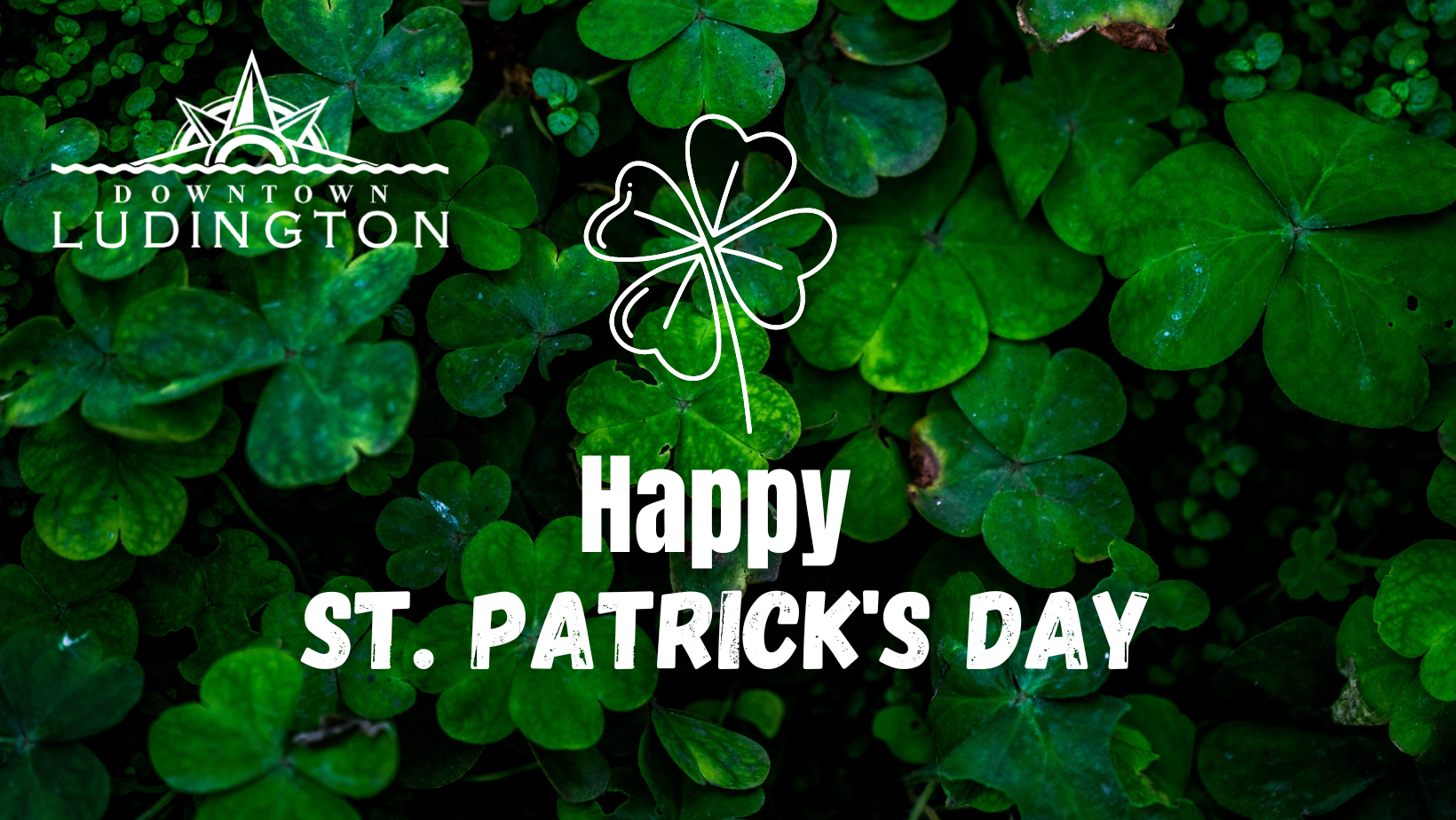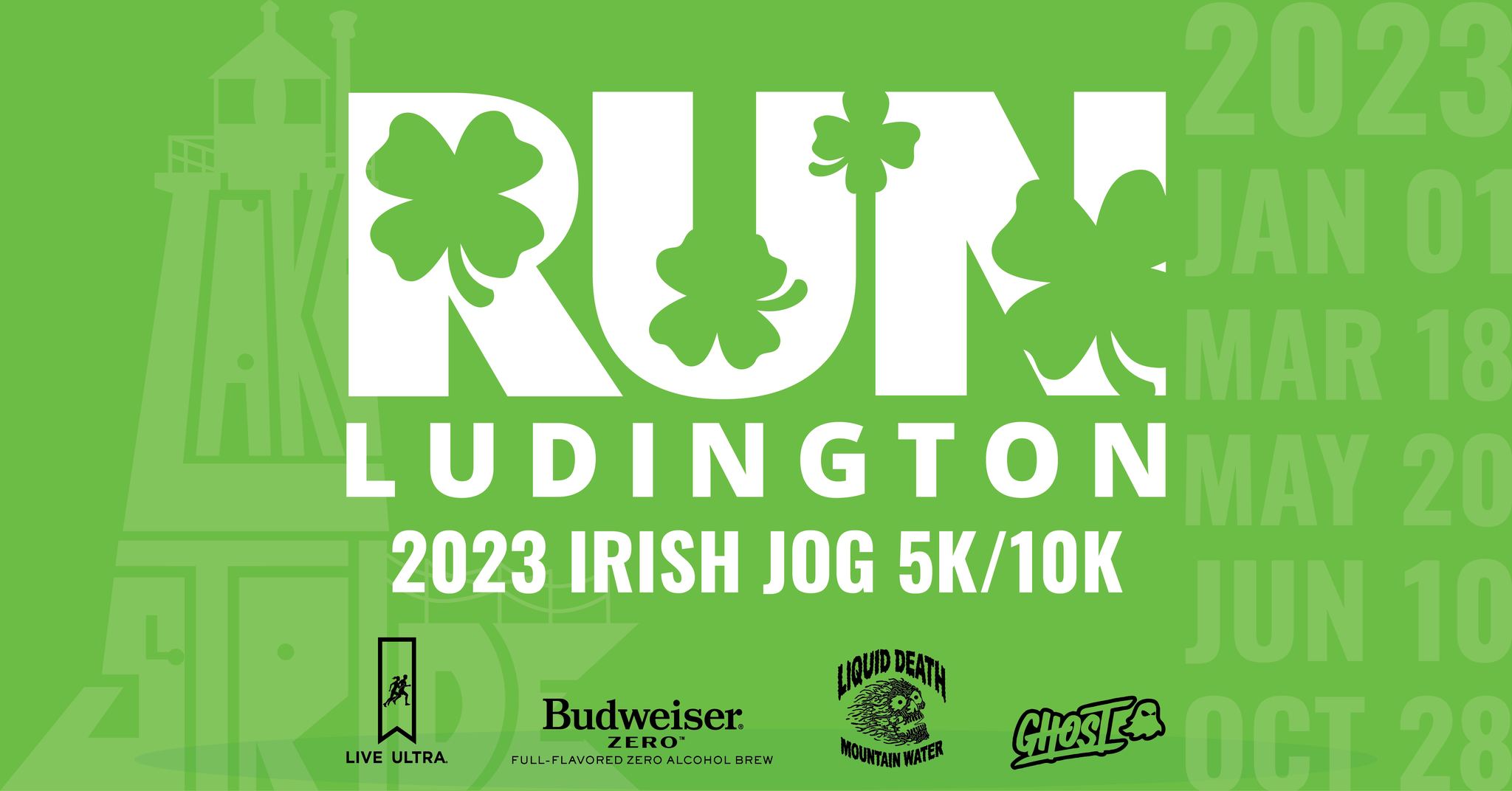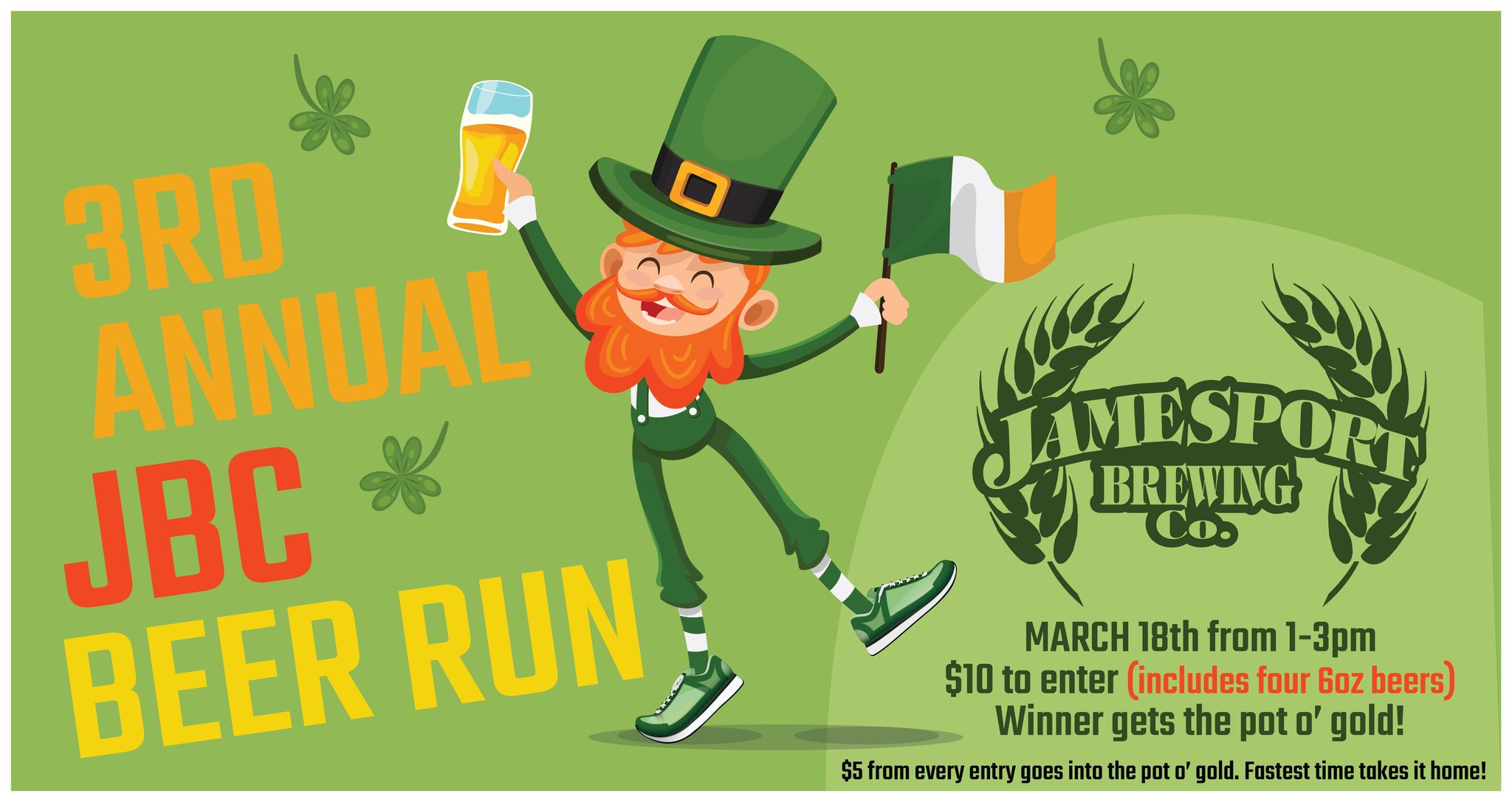 JBC Beer Run
Drink a beer (6oz) – Run a lap (.25 mile) – Repeat 3 more times for a total of 24oz and 1 mile.
$5 from each entry will go into the pot o' gold.
Fastest time takes it home along with a trophy and bragging rights for a whole year.
Cost is $10 to enter.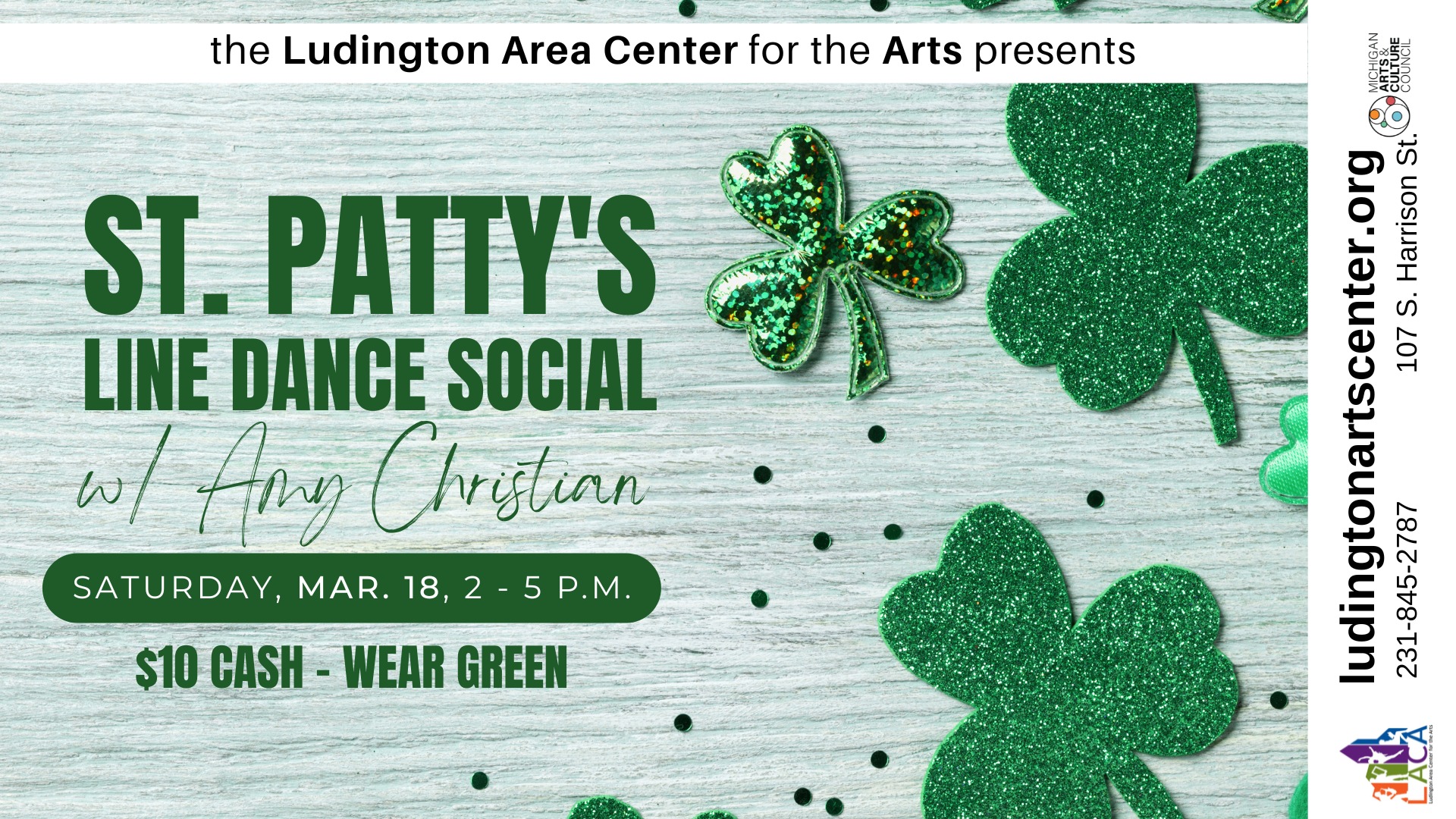 Dance Social
Amy Christian's Beginner Modern Line Dancers are invited to a St. Patty's Social at Ludington Area Center for the Arts on March 18 from 2 to 5 p.m. The social event is $10 at the door, cash only. Call LACA at 231-845-2787 for more information.
Amy creates and teaches unique choreographed line dances to brand new songs, classics, pop, Latin, country, Irish, Bollywood, and more. Students should wear comfortable clothing and dress in layers. Sneakers or shoes designed for dance are encouraged. Students may bring a water bottle; water will also be available for purchase.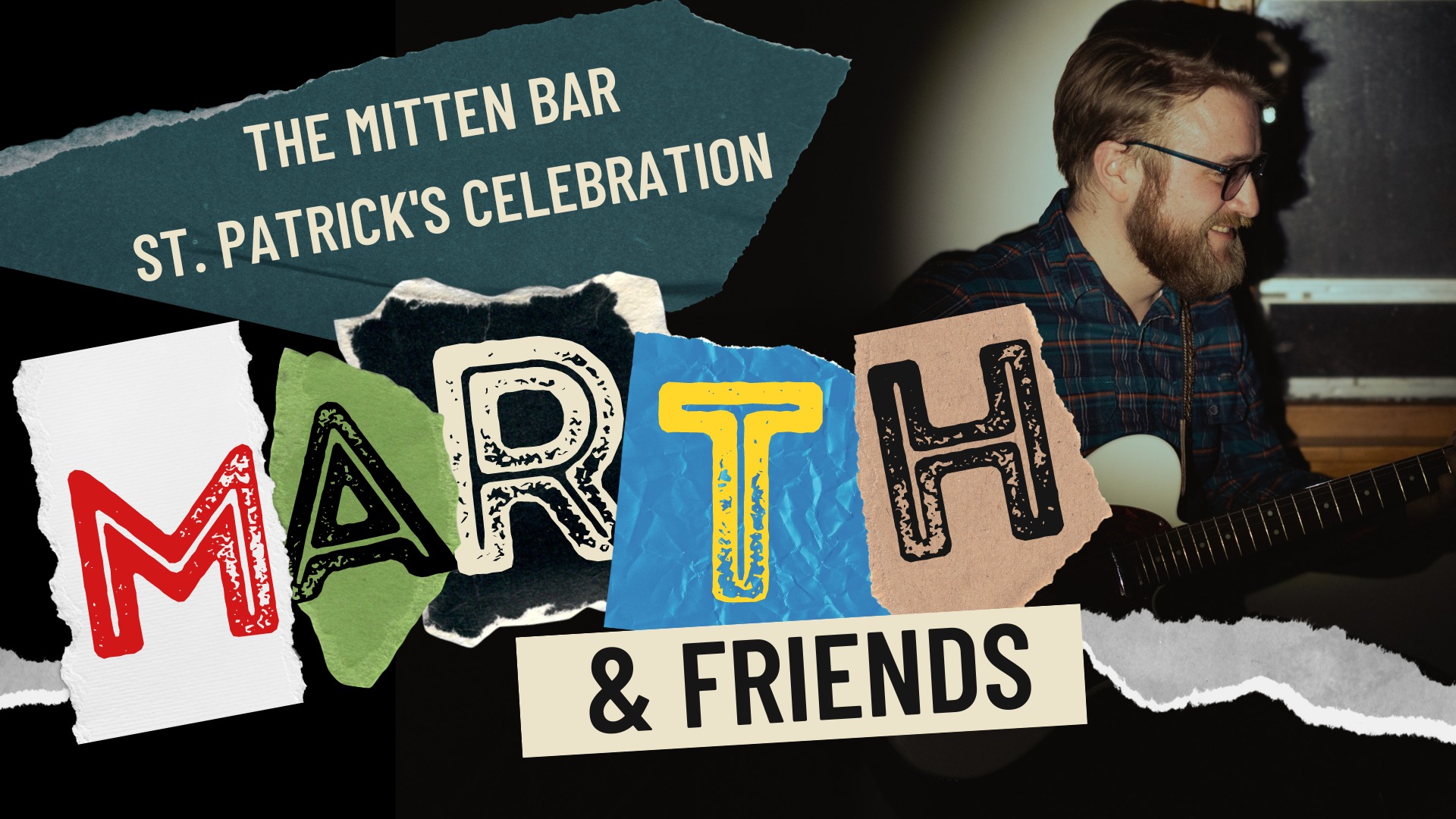 Live Music at The Mitten
Friday (3/17) – Marth & Friends, 8-11 p.m.
Saturday (3/18) – Adam Marth Solo Acoustic, 1-4 p.m.
Marth & Friends is a cast of seasoned Michigan musicians with a shared common goal – playing music to make you feel good. Adam, a West Michigan songwriter/guitarist and member of Detroit based act, Paddlebots, has put together a powerhouse of musicians for one night to celebrate St. Patty's Day in style. You can expect a night filled with heavy funk, iconic covers, and originals by Adam (which are reminiscent of bands like Dr.Dog, The Band, Cory Wong, and more).
Members of this project include:
Calvin Allen on drums
Dutcher Snedeker (Earth Radio/Normal Mode/Blushing Monk)
Ian Thompson (Normal Mode)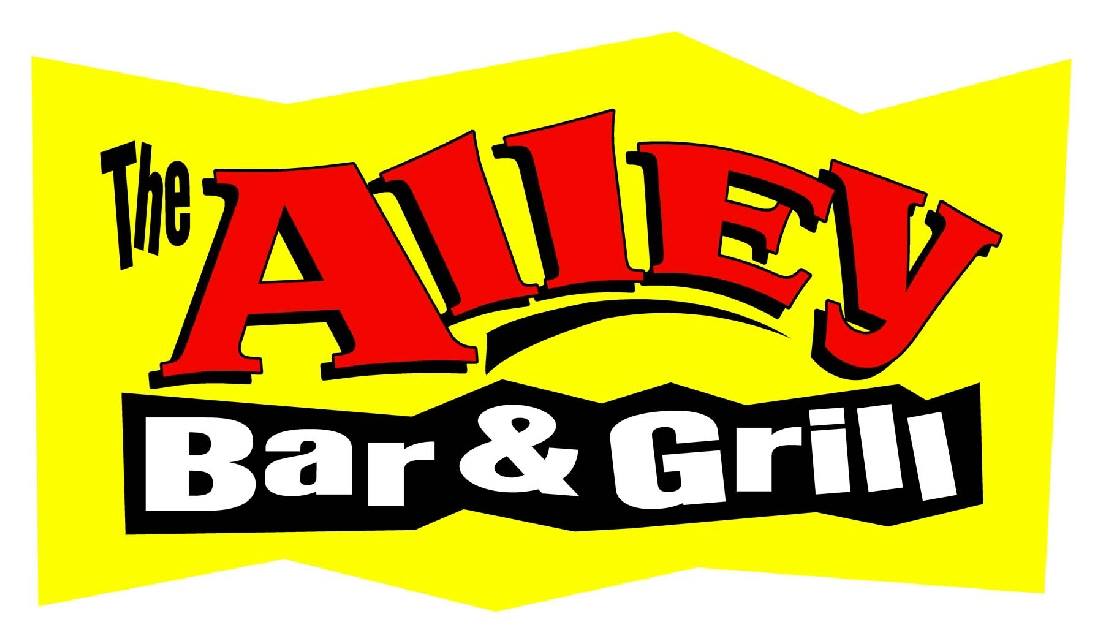 LIVE MUSIC AT ALLEY BAR
Brownstate will perform at 10:30 p.m. Friday, March 17 at the Alley Bar & Grill, 223 S. James Street. This event is for ages 21+ and there is a $5 cover charge.

ST. PADDY'S FEATURES AT THE Q
Q Smokehouse is open 11 a.m.-7 p.m. Friday-Saturday and will have a pastrami reuben on special, as well as Irish features from its passport menu: Irish meatloaf and Irish Banger Sausage. The featured dessert is an Irish Coffee Torte, a chocolate torte inspired by traditional Irish coffee.
BRUNCH AT BLU MOON
A special St. Patrick's Brunch will be served from 10 a.m.-2 p.m. on Saturday, March 18 at Blu Moon Bistro, featuring build-your-own Bloody Marys and Mimosas. Breakfast cereal shots will also be available.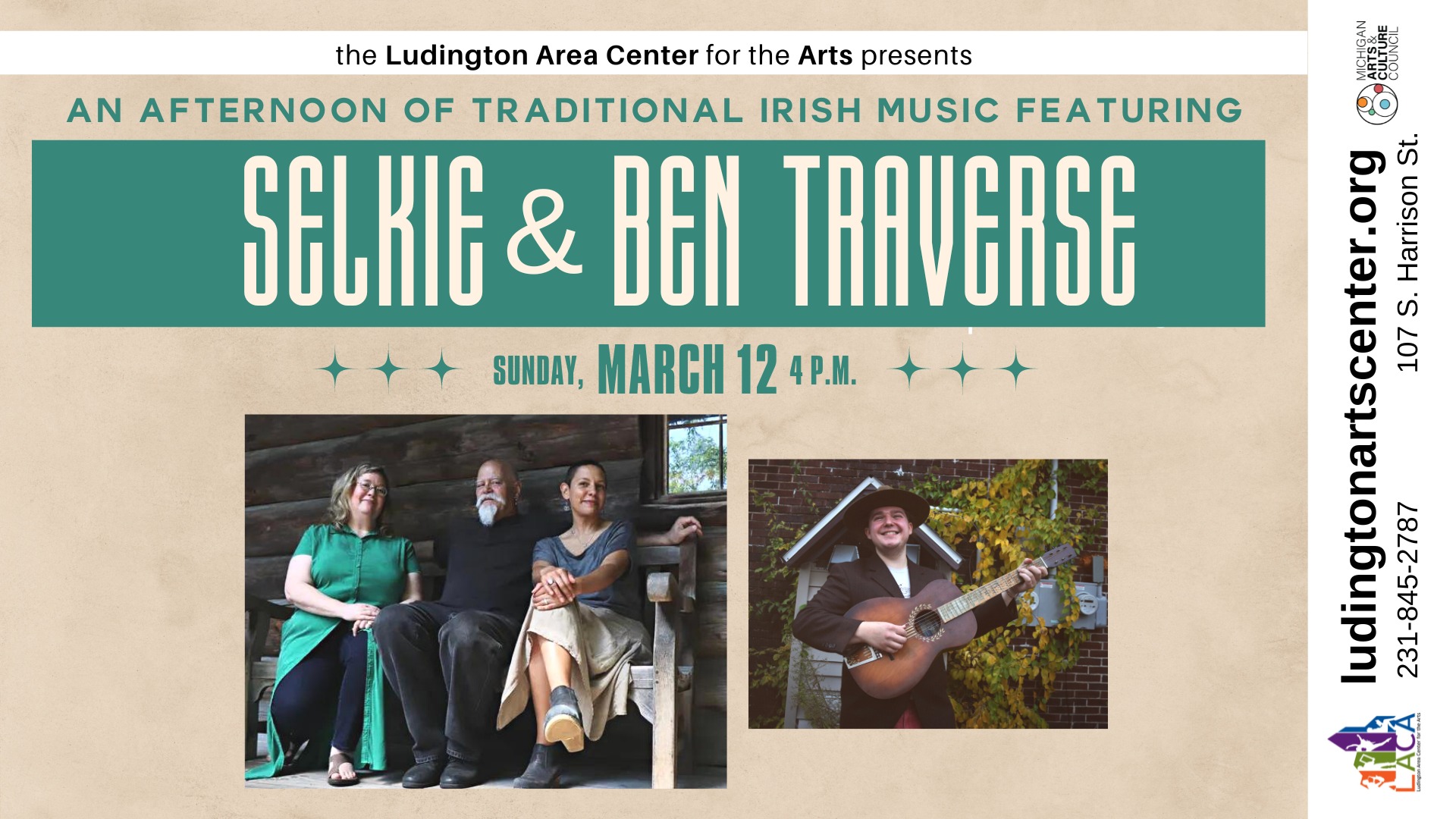 an afternoon of traditional irish music
Featuring Selkie and Ben Traverse
March 12 | 4 p.m.
Ludington Area Center for the Arts
Tickets: $10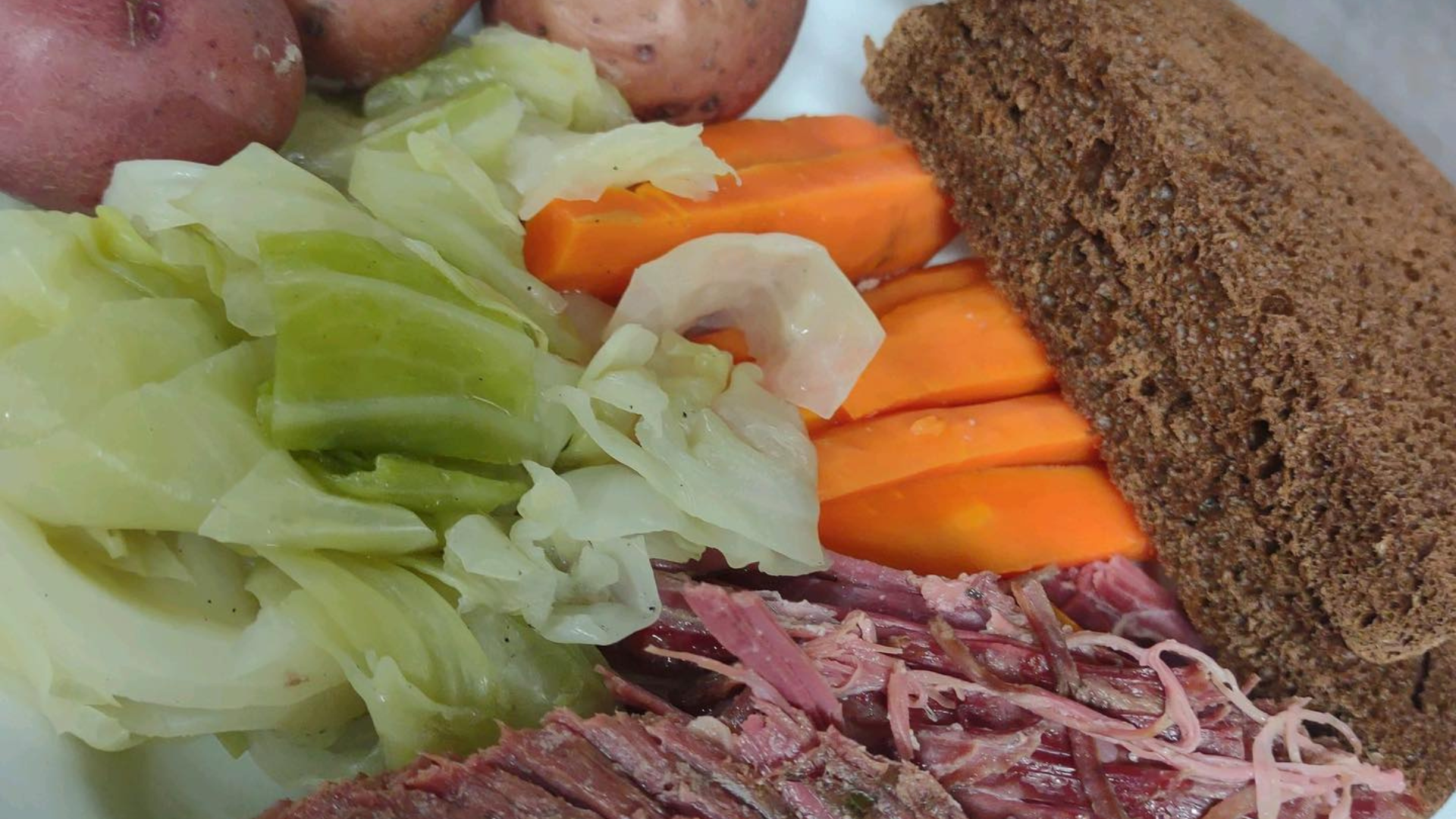 Corned Beef & Cabbage, Music at Sportsman's
Friday, March 17: Corned beef dinner on special; live funk music by Marth & Friends at the Mitten, 8-11 p.m.
Saturday, March 18: Kegs & Eggs 10 a.m. – 12 p.m. or until sold out; Build-Your-Own Bloody Mary Bar 10 a.m. until sold out; corned beef dinner; live Irish folk music from Adam Marth starting at 1 p.m.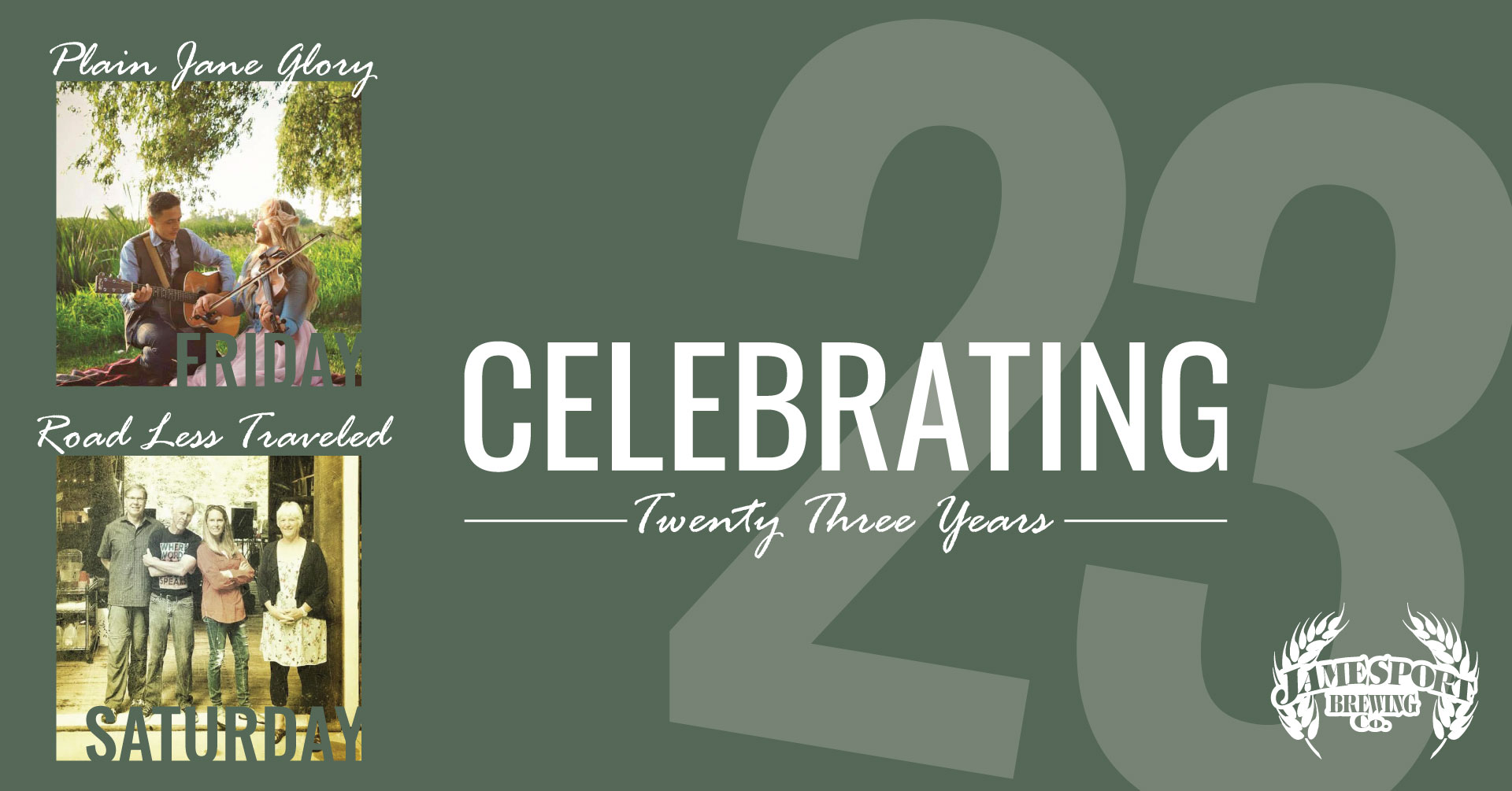 JBC ANNIVERSARY CELEBRATION
Celebrate 23 years of great beer, food and friendships! Dinner & drink specials and complimentary dessert will be offered on Friday, March 17, plus music by Plain Jane Glory.
Live music featuring Road Less Traveled 6-9 p.m. Saturday, March 18, plus the JBC Beer Run 1-3 p.m.; LOSD Pub Crawl Stop; and live music featuring Road Less Traveled 6-9 p.m.

Pub Crawl
Let's GET L.O.S.D. to celebrate St. Patrick's Day and Ludington's 150th Birthday! Stay tuned for more info about what's happening at the locations.
START/END whenever you want, wherever you want.
L.O.S.D. BARS HAPPENINGS ON SATURDAY:
 NO COST other than the food/drinks you buy.

 Wear green.

 Invite friends.

 Be kind.

 Be Safe. Please don't Drink & Drive. Call a taxi!
Ludington Taxi: (231) 845-9693
DJ's Taxi: (231) 843-3912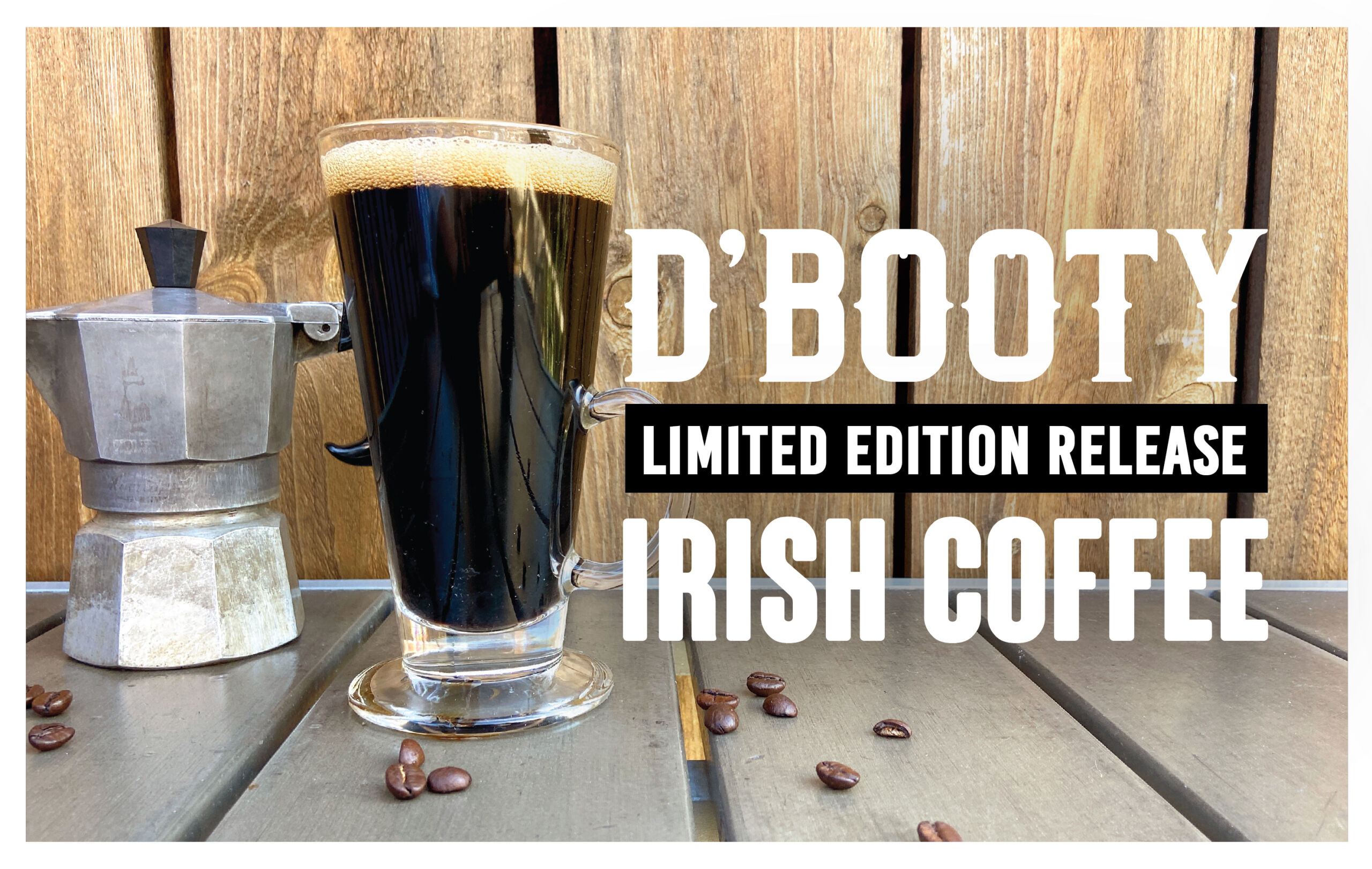 SPECIALS AT LUDINGTON BAY BREWING CO.
Ludington Bay Brewing brings back the Irish Coffee D'Booty!!
Food specials:
Irish Beef Stew – cubed steak, carrots, potatoes, celery, onion
cooked low and slow in LBBC's very own oatmeal stout beer. Served in a
bread bowl.
Classic Ruben – corn beef slow roasted in oatmeal stout to a tender
finish sliced and served on top of rye bread with thousand island
dressing, Swiss cheese and house made sauerkraut.
Irish loaded potatoes – roasted potatoes smothered in corn beef,
Swiss cheese sauce and finished with sour cream and green onions.
Also participating in the LOSD pub crawl.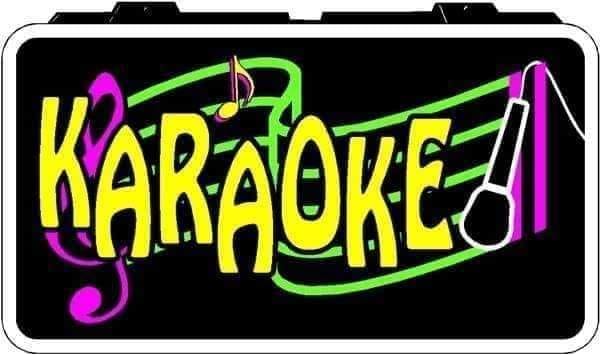 Karaoke at SandBar
Friday night's St. Patrick's Day celebration kicks off at 9 p.m. at the SandBar, with karaoke and Irish dance music. Saturday night features the band, ID10T5. Open late.