AUGUST 3
Movie: To be announced
AUGUST 10
Movie: To be announced
AUGUST 17
Movie: To be announced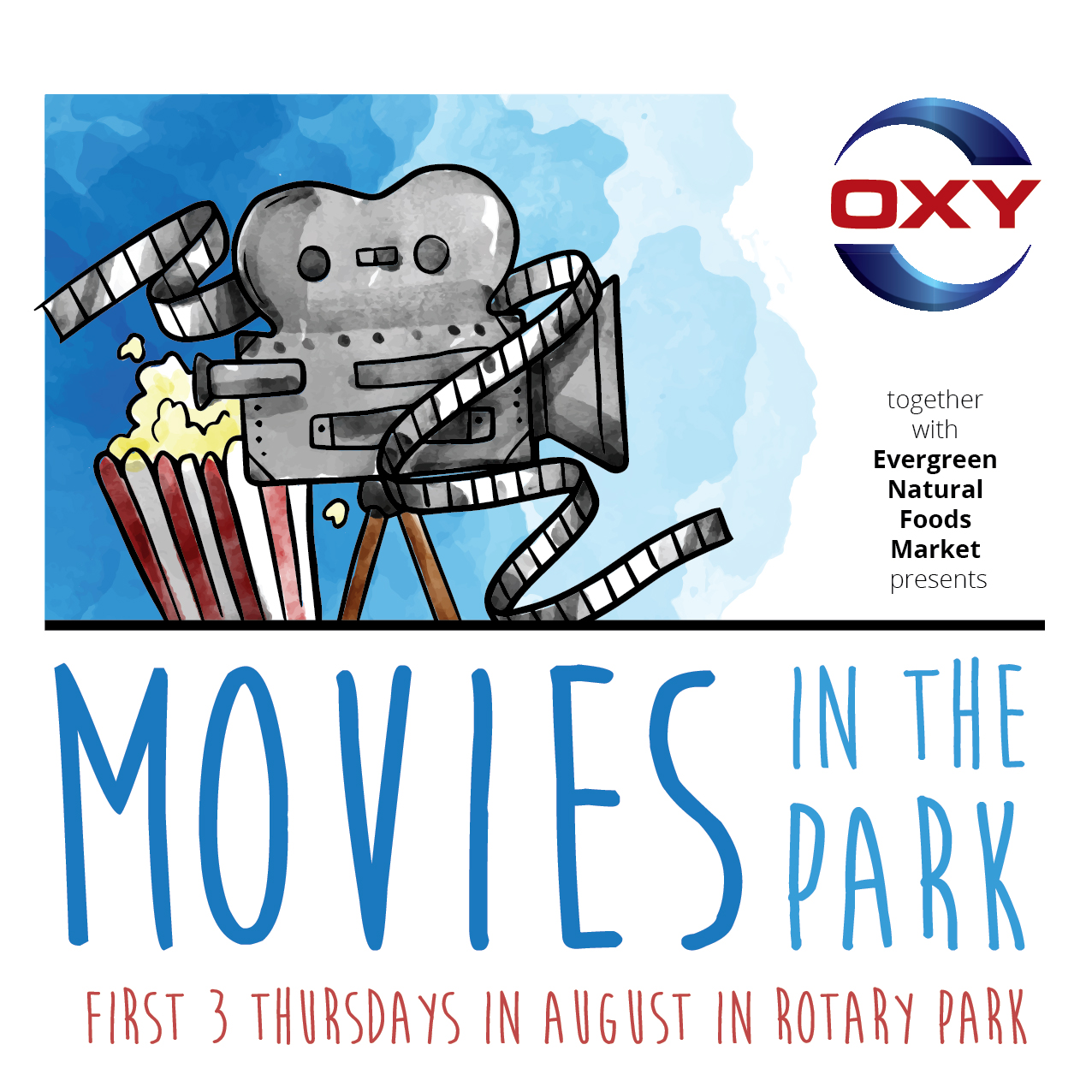 DETAILS
Where: Rotary Park (Ludington Ave + Lewis St)
When: Movies start at Dusk on the first 3 Thursdays in August
Cost: FREE!
MORE
Grab a blanket or a lawn chair and join us the first four Thursdays in August for Moves in the Park!
Baby Badger Rides at 7:30p until Dusk when the movie starts
Popcorn is sold by the Ludington High School Business Professionals Group. You may also bring your own snacks.